Menu
Carer's Stories
Jane's Story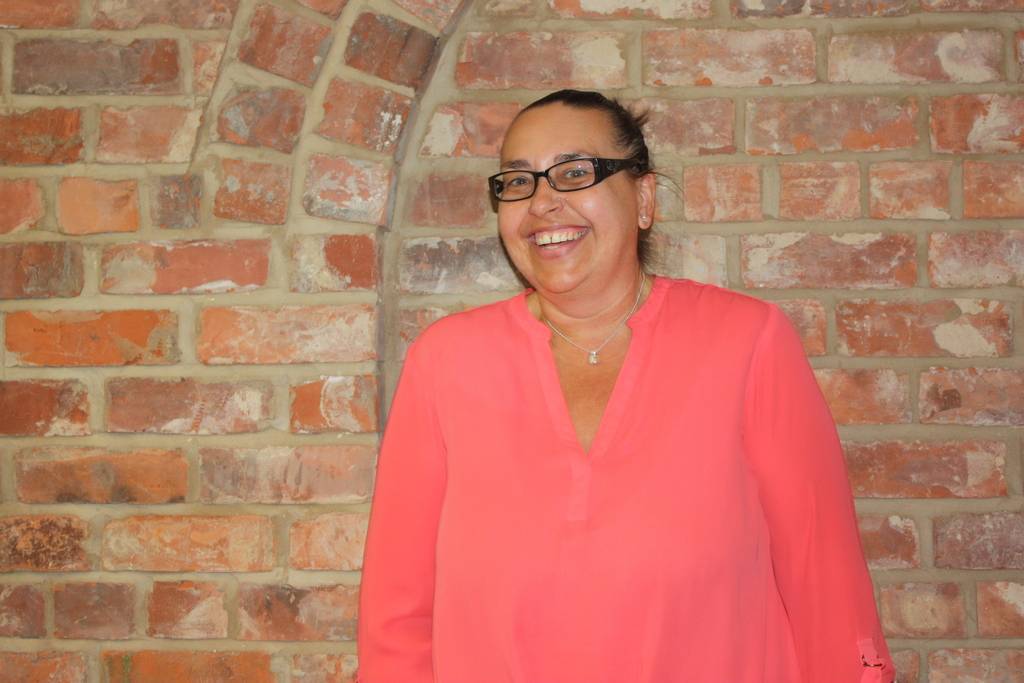 Jane Read-Lewis became a carer for her both her mother and father, who have dementia and cellulitis respectively, 5 years ago, though she only got in touch with the Carers' Information and Support Service in the last 8 months as a result of her social worker.
"I began caring for my parents when their health started to deteriorate. I had to give up my horse to care for them, and I have very few periods of time to myself, but I did it because I couldn't bear for them to be put into a care home - it's the carers who suffer, not the cared for. I first got in touch with the service when I had a small breakdown at the start of the year and my social worker told me to contact CISS.
"When I initially contacted the service, they asked me to undertake a Carers' Assessment, which was painless to do. It didn't take long. I didn't know I was entitled to anything. I was offered support and was given £200 just for being a carer, allowing me to see a chiropodist so I could get myself sorted out – I didn't have any expendable cash before.

"It was nice to be seen at work. It means that I don't have to take time off to have appointments. All appointments which involve me are done at work, any that involve my parents are done at their home so they can get involved.

"I could have talked to Eileen, one of the CISS Staff, for hours. I liked that I finally had someone to talk to and compare notes with. It made me realise that certain things are normal – that other people did the things that I did. I have no reason to feel guilty about some of the choices that I made.
"If I were giving advice to other carers, I'd say 'If you're anything like me – stubborn and claiming that you don't need any help – you should contact the Carers' Service sooner! I didn't know about this service originally, and I had very limited knowledge on what services were out there. Once you're in their systems, it's much easier to find out this information, and get much more support which helps.' It's one of the best choices I have ever made."