Menu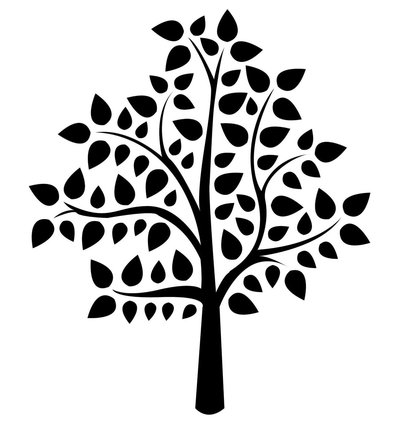 Green Health Grants
Are you planning a project that will help improve health and wellbeing alongside our local environment? We're looking for applications from voluntary and community organisations and/or other groups that will improve people's health and wellbeing through initiatives that also aim to protect the environment and tackle climate change.
You must also demonstrate how you will improve the health and wellbeing of the communities we serve by meeting one or more of the existing charity objectives:
Improvements towards the Health and Well Being of Adults
Improvements towards the Health and Well Being of Children and Young People
Improvements in Public Health of communities, such as healthier lifestyles, stopping smoking, eating well and becoming more active
Improvements to specialist areas of Health and wellbeing, such as addictions and mental health services
The deadline for the next round of grants is 1 March 2021, 5 pm. Please see guidance notes and application form on the right. For more information, please email chcp.foundation@nhs.net or call 01482 976926.