Menu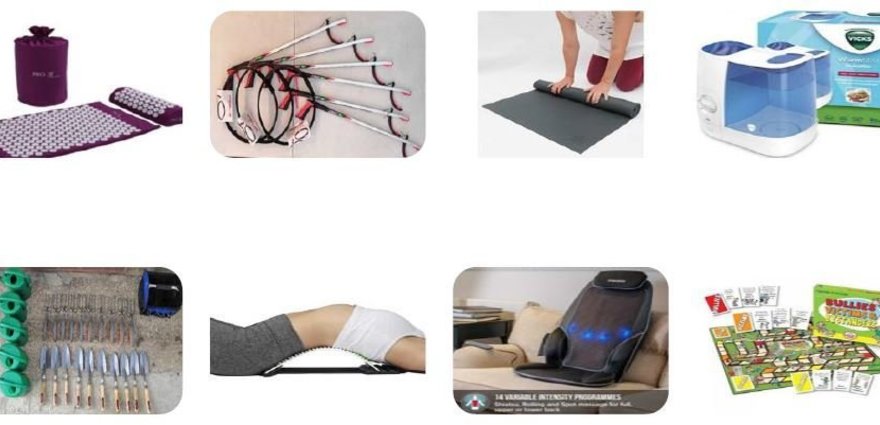 Library of stuff
The Community Interest Company was established to address consumer waste, the impact on climate change, and the public relationship with material possessions. In particular items that are seldom used and are stored for long periods of time. The project is also looking to give access to things that for some, would be out of reach due to the cost of purchase.
For a small fee, items can be borrowed for a specified time and returned to be lent out again. The Not-for-Profit company enables sharing of resources and acts as a middle man to make sure items are fit for lending.
Established 15th August 2019, the company engaged in market research and seeding the library with items ready for launch.The Library was officially opened on the 8th of March, 2020.
Main Aims of the Library of Stuff:
•Prevent the need to purchase new items.
•Reduce the need to own stuff.
•Promote the sharing economy.
•Create a vibrant sharing community.
•Reduce Waste, CO2& impact on climate change

Other contributions the library makes:
•Challenge planned obsolescence.
•Promote community safety by including 'safe use' discussions and handouts upon pick-up and conducting regular inspections, testing and risk assessments of items
•Promote repairing and the "Right to Repair"
•Help reduce the manufacture of low quality goods:-borrow, rather than buy cheap.
•Provide "Access over Ownership"
•Reduce storage needs of the community
•Connect with other organisations with similar aims.
Impact:
Open for 27 weeks (54 days) Open during lockdown 2 & 3 operating a CovidSafe, outdoor click and collect service.
Welent 360 items and425 consumablesto the community, that's an average of 15 items a day!
We opened late till 7pmto be open during the commute to prevent additional journeys to the library.
£11,045 Saved Collectively bythe community by borrowing instead of renting or buying (where appropriate).
We had 301 items available to borrowon 8th March 2021.
Thanks to a grant of £800 from the City Health Care Partnership Foundation (CHCP), we added over £1000 worth of "free to borrow" Health and Wellbeing items following a survey with our community who helped pick what items to stock. These have been available for 2 months and have been borrowed 20 times!
12 month impact report is avaible to read - just click on the link on the right hand side.
Visit Library of stuff website: https://libraryofstuff.co.uk/