Menu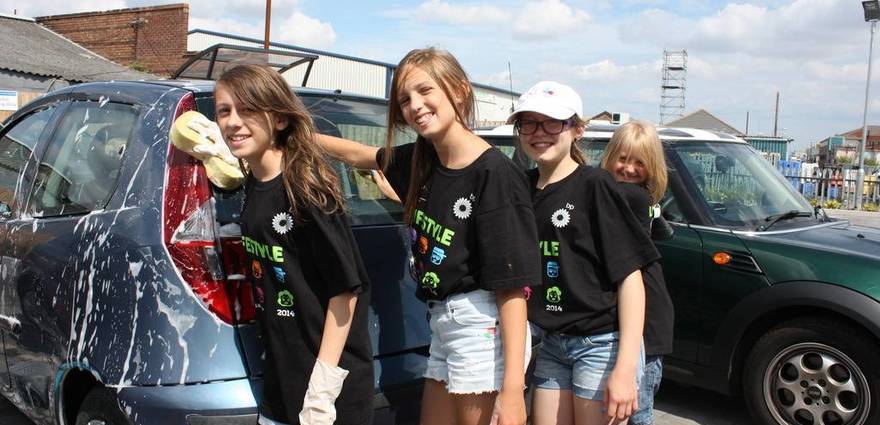 Support Us
All money raised for the Foundation goes to voluntary and community groups and charities who need it. The Foundation is run by volunteers and staff from City Health Care Partnership CIC.
CHCP Foundation fundraise through sponsored activities and events carried out by CHCP CIC staff members, family and friends. Some of the recent and upcoming activities can be found below. We also welcome donations and fundraising by anyone who wants to help their local communities to improve the health and wellbeing of people in their area.
You can donate to CHCP Foundation through MyDonate; just click on the button below and search for City Health Care Partnership Foundation.