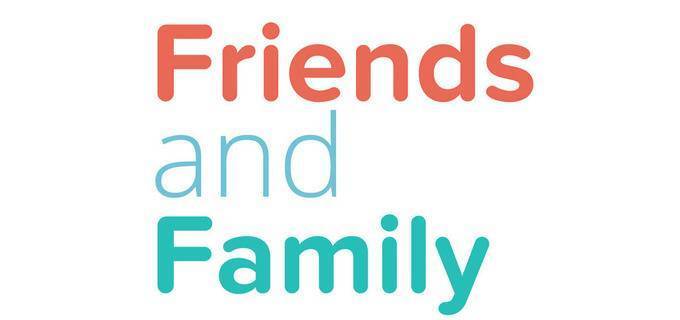 FAQs Friends and Family Test
Frequently asked questions
What is the Friends and Family test?
The FFT is a feedback tool which offers patients of NHS-funded services the opportunity to provide feedback about the care and treatment they have received.
Why am I being asked to do the Friends and Family test?
We are carrying out the Friends and Family test because it can give us your feedback as soon as your care has been delivered, meaning we can feedback sooner and we are able to identify changes sooner.
What happens to my results?
The results of the Friends and Family test are reported back to our services, so that they know what they are doing well and what can be improved. We also report these results to a central NHS England database.
Will my feedback make a difference?
Yes. Your feedback will let us know how to improve your experience, some changes that have already been made include; altering temperatures in a waiting room, making a reception and waiting area more private and running extra clinics to give patients more choice.
Will my details be shared?
No, the test is carried out completely anonymously. The information will not be used to personally identify you in anyway.