BAME (Black, Asian and minority ethnic)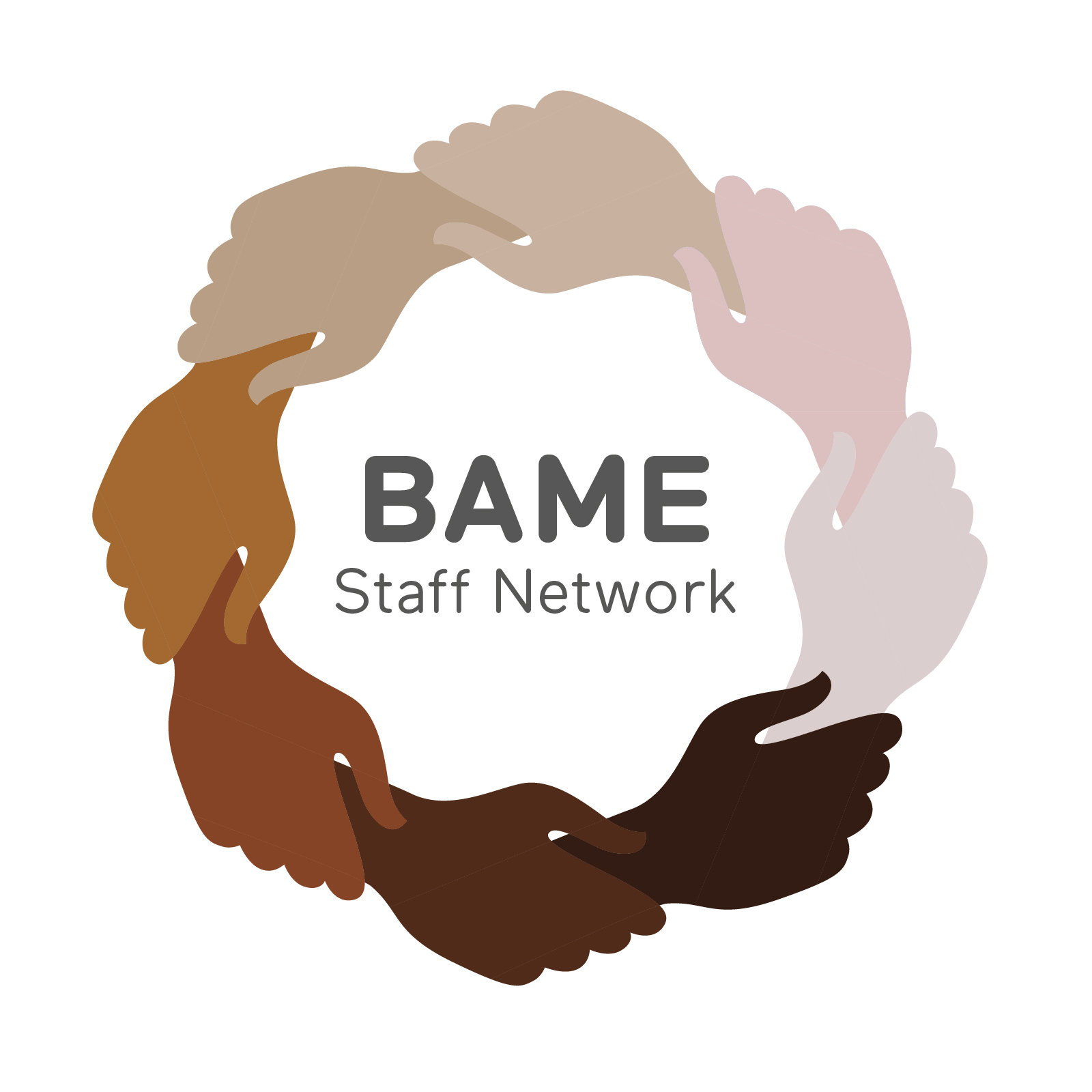 BAME network group will be involved in supporting change and making a difference within City Health Care Partnership CIC.
We will:
raise the voices of BAME group and promote involvement in organisation discussion and decision making to support the improvement of Equality and health and wellbeing for the staff
provide support for colleagues who may have same personal/work related experiences
provide a safe enviroment to discuss concerns
link with national BAME network
How are we going to achieve this?
by participating in group activity, discussion
by raising awareness
by assisting with developing action plans against national standards
by advising on different culture needs to support the organisation to work in different ways that embrace equality, diversity and inclusion and overcome negative perceptions
We aim to create a welcoming and inspiring workplace for our colleagues from all backgrounds who can actively contribute to our overall vision to lead and inspire through excellence, compassion and expertise in all that we do.
The Equality, Diversity and Inclusion (EDI) Vision - The Principles of FREDIE
At CHCP we treat our colleagues with kindness and respect and follow the EDI Vision - the principles of FREDIE.
CHCP's mission, vision and values promote the organisation as being a respectful, inclusive and fair organisation where people love to come and work. The EDI Vision links in very closely with this and follows the principles of FREDIE; this stands for Fair, Respect, Equality, Diverse, Inclusive and Engagement. We are really keen not just to promote this culture but to believe in what we promote and act accordingly.
The principles of the vision have therefore been woven into the charter which highlights how you can expect to be treated and equally how the organisation expects you to treat others.
Hate Incidents/Hate Crime is where the victim perceives an offence or incident against them has been motivated by hostility or prejudice towards them based on their race, religion, sexual orientation, disability or transgender. If you believe that you have been a victim, you can report it through here.