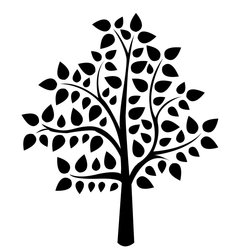 New 'green health grants' to encourage environmental activity
18 April, 2019
City Health Care Partnership Foundation charity is offering a new type of grant for groups who are working to protect the environment, tackle climate change and educate young people about how they can help to save our planet and can demonstrate how they will improve the health and wellbeing of the communities we serve.
Green Health Grants of up to £10,000 will be awarded to voluntary and community organisations for projects that aim to achieve one or more of these objectives:
Reduce waste
Reduction in use of plastics
Reduction in C02 emissions (such as sustainable or green travel projects)
Education projects for young people to encourage greener behaviour
Wildlife preservation/protection projects
Using less water – projects to preserve or reuse water
The grants also need to meet one or more of our existing charity objectives:
Improvements towards the Health and Well Being of Adults
Improvements towards the Health and Well Being of Children and Young People
Improvements in Public Health of communities, such as healthier lifestyles, stopping smoking, eating well and becoming more active
Improvements to specialist areas of Health and wellbeing, such as addictions and mental health services
The deadline for the first round of grants is 1 July 2019; application forms and guidance notes can be found at www.chcpcic.org.uk/chcp-services/chcp-foundation/pages/green-grants; you can also email chcp.foundation@nhs.net or phone 01482 976926 for more information.
City Health Care Partnership Foundation is the charitable arm of City Health Care Partnership CIC (CHCP), a leading co-owned health and care provider of NHS services in Hull, the East Riding, Knowsley, St Helens and Wigan. As a 'for better profit' organisation, profits are reinvested into our services, communities and colleagues. The Foundation is run by staff volunteers.