Menu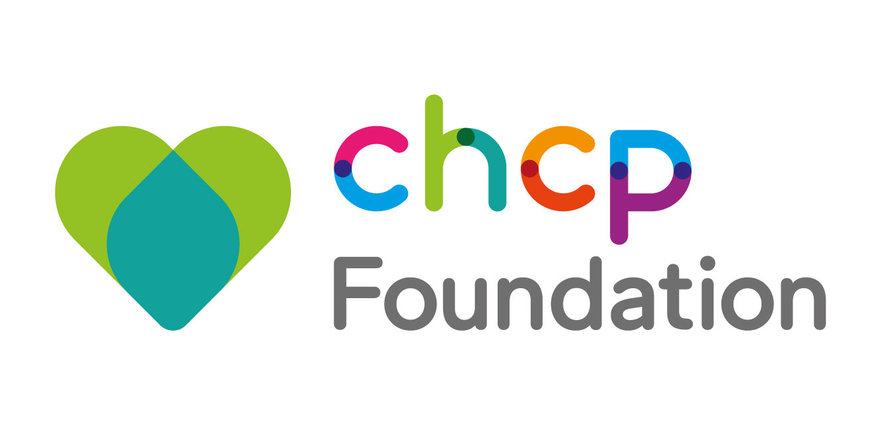 Small Grants
The aim of the CHCP Foundation small grants programme is to provide an opportunity for local voluntary and community organisations and/or other not-for-profit organisations to contribute towards the health and wellbeing of people throughout the United Kingdom.
The programme provides grants or donations of up to £2,500 maximum to carry out activities, projects or one-off events in relation to health and wellbeing for the benefit of the local communities in which CHCP CIC operates (this being Hull, East Riding, Knowsley and St Helens). Please see application form and guidance notes to the right of this page.
There are three rounds each year in March, July and November.
The next deadline for CHCP Foundation small grant applications is 1 March 2024, 5pm.
If you have any queries regarding the CHCP Small Grants programme please e-mail: chcp.foundation@nhs.net