Menu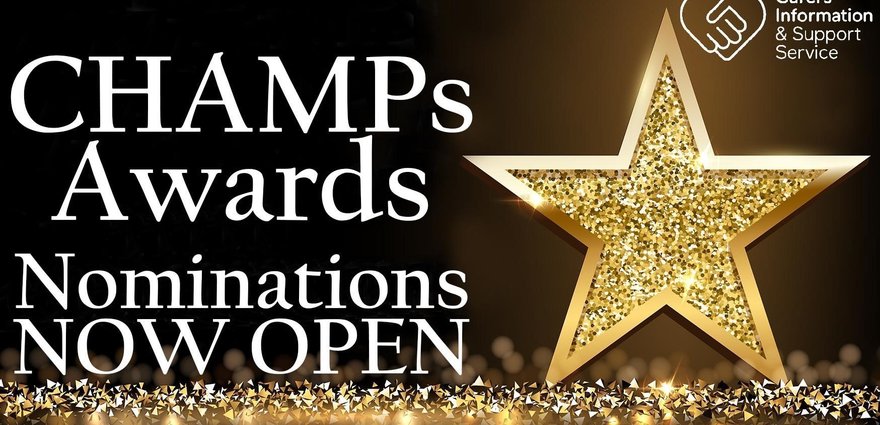 CHAMPs Awards Nominations 2023
Do you know a carer who is making a difference and deserves an award?
The CHAMPs Award (Caring, Helpful Amazing People) wants to celebrate and thank carers for all they do, recognising the vital contribution they make to individuals, families, services and communities.
Nominations now open!
The categories are:
Support Carers in the Workplace
The Carers Information & Support Service as part of Hull's Carers Partnership Board will be hosting the first Hull Carers Award Ceremony which will take place on Carers Rights Day, Thursday 23rd November 2023 at 12:30pm to 4pm at Guildhall, Hull.
Closing date for nomination: Midnight 18th October 2023