Menu
Learning Disability Wellbeing Service
About Us
People who have a learning disability often have poor physical health compared with those who don't have a learning disability. The wellbeing service works to raise awareness of this issue and to help people feel less isolated.
The Wellbeing Service works in partnership with GPs and hospitals, voluntary organisations and health promotion teams to promote annual health checks for people who have learning disabilities and severe mental illness in Hull.
Please use the tabs to the left of the page to access a range of resources. These have been split into different areas to make finding the right information easier.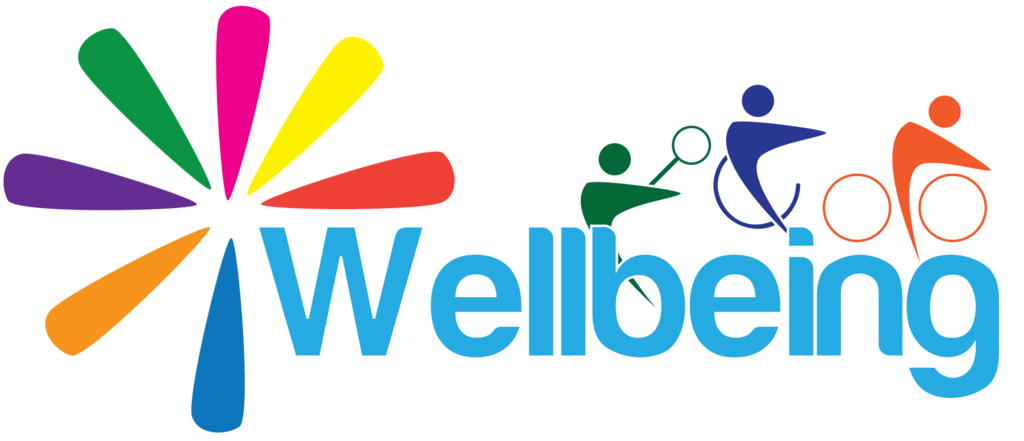 STOMP Campaign
For resources relating to NHS England's STOMP Campaign (Stopping Over Medication of People with a Learning Disability, Autism or Both), please click on the 'STOMP Resources' tab to the left of the page.
Videos
Useful Links
Going into Hospital Easy Read Health Information
www.nhs.uk www.easyhealth.org.uk
Easy On The I - Picture Bank Makaton Resources
http://www.easyonthei-leeds.nhs.uk/ www.makaton.org
Mencap See Ability - Easy Read Eye Test Information
www.mencap.org.uk www.seeability.org
The Hospital Communication Book SignHealth: BSL Health Videos
www.communicationpeople.co.uk www.signhealth.org.uk
RCGP - Health Check Toolkit Down's Syndrome Pathway
www.rcgp.org.uk www.hullccg.nhs.uk
Local Offer - Hull
http://hull.mylocaloffer.org
Please note: All external content and links are shared with permission where needed. CHCP CIC is not responsible for the content available through these links.