Menu
Our Team
Abbie - Support Time and Recovery Worker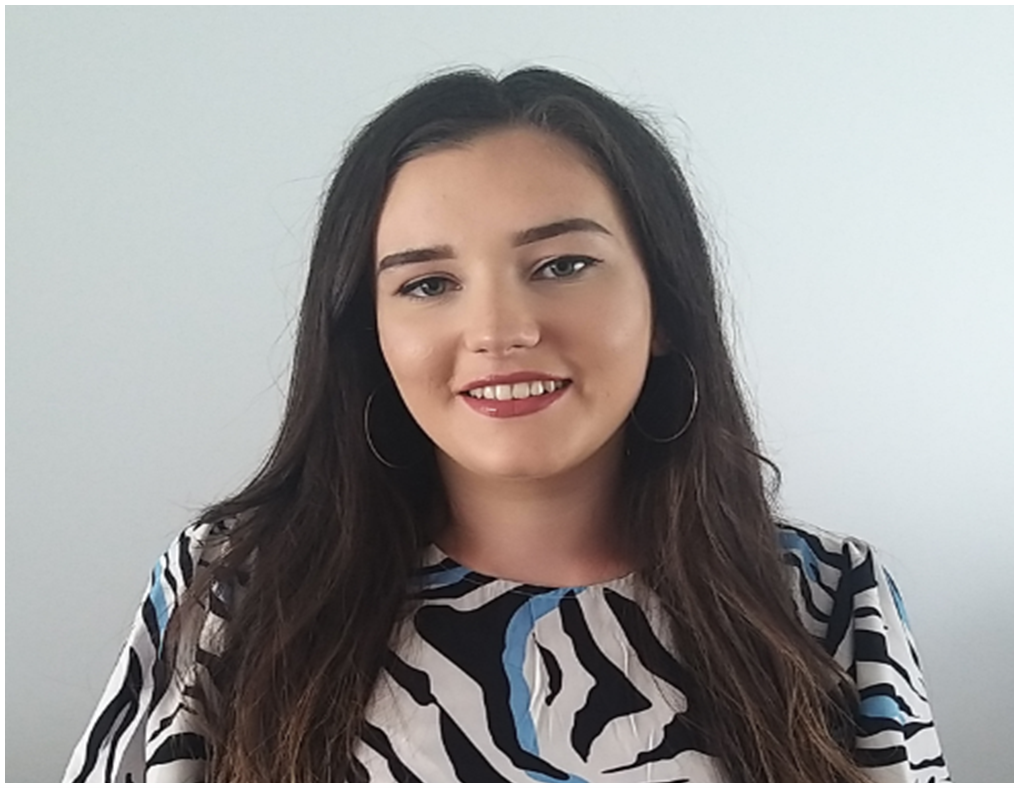 My name is Abbie and I started at Evolve as a volunteer after completing my Psychology with Counselling degree. After successfully applying for a job, I am now a Support Time Recovery Worker. My role is in the Day Service area where we support patients at mealtimes and encourage patients to engage in various activities and groups throughout their time with us. I support patients emotional needs during their time in the service and signpost them to additional support if and when needed. I also work in the clinic where I gained my phlebotomy training and these clinics allow patients to have regular physical monitoring
During my time away from work I enjoy socialising with friends. I also really enjoy going to festivals, concerts as well as travelling and exploring new places.
Charliee - Eating Disorder Practitioner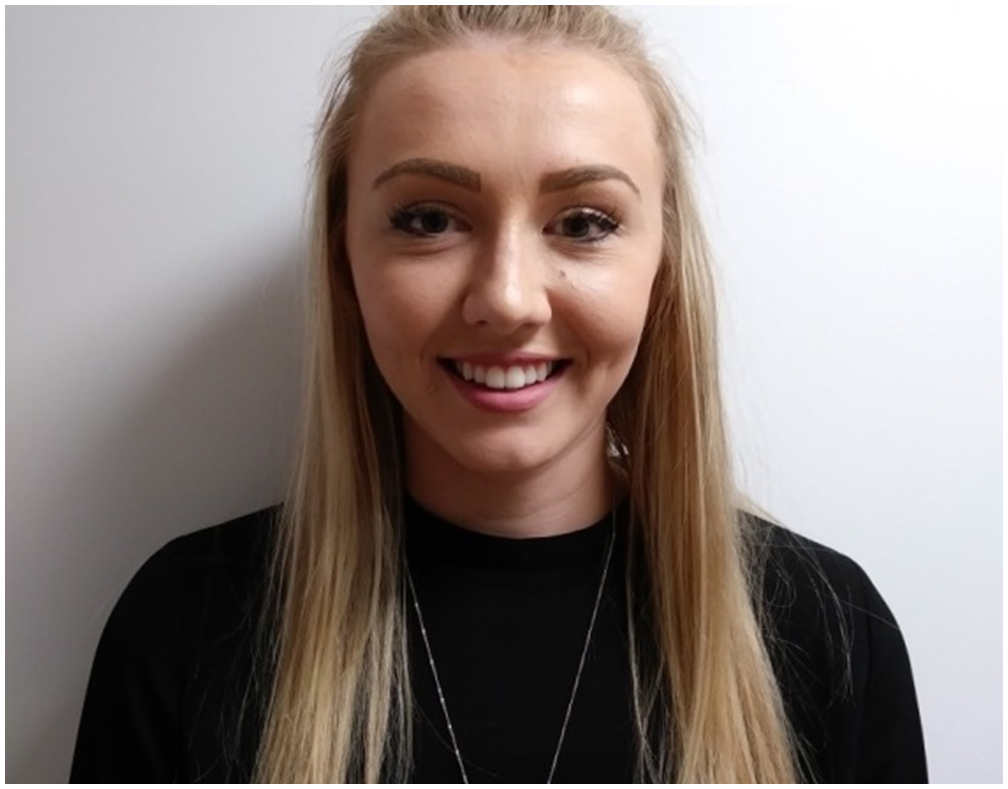 Christina - Service Manager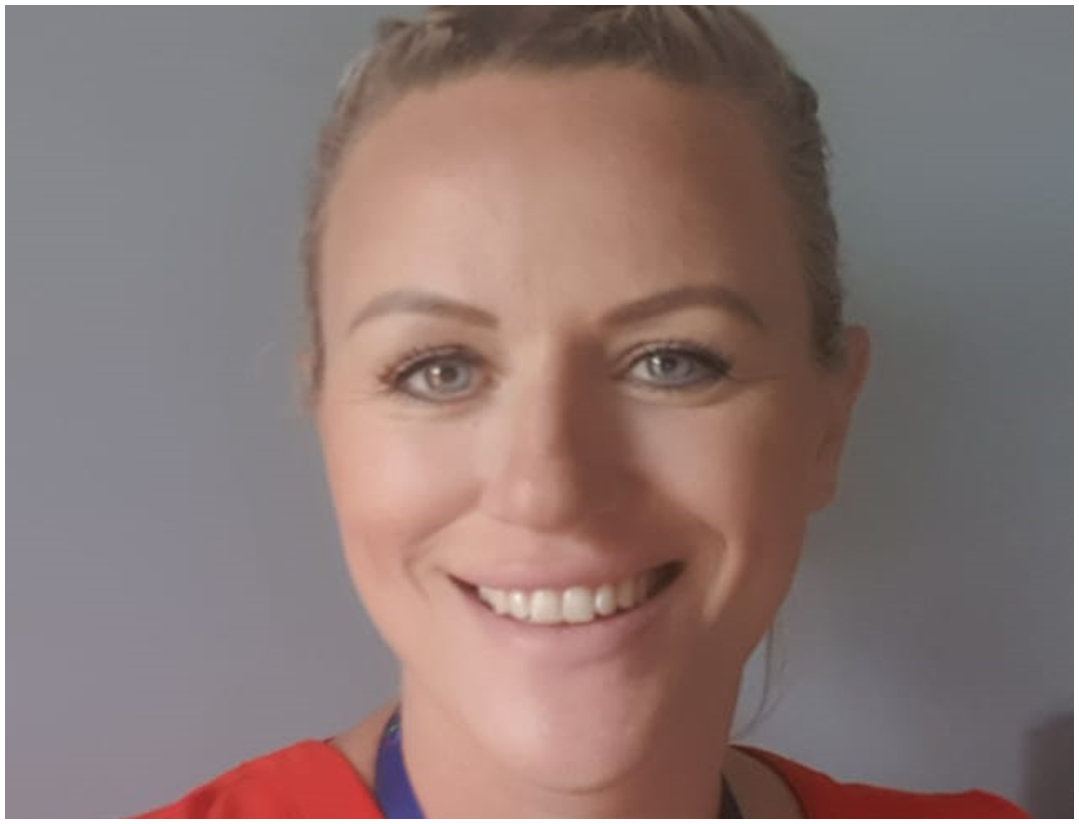 Debbie - Eating Disorder Practitioner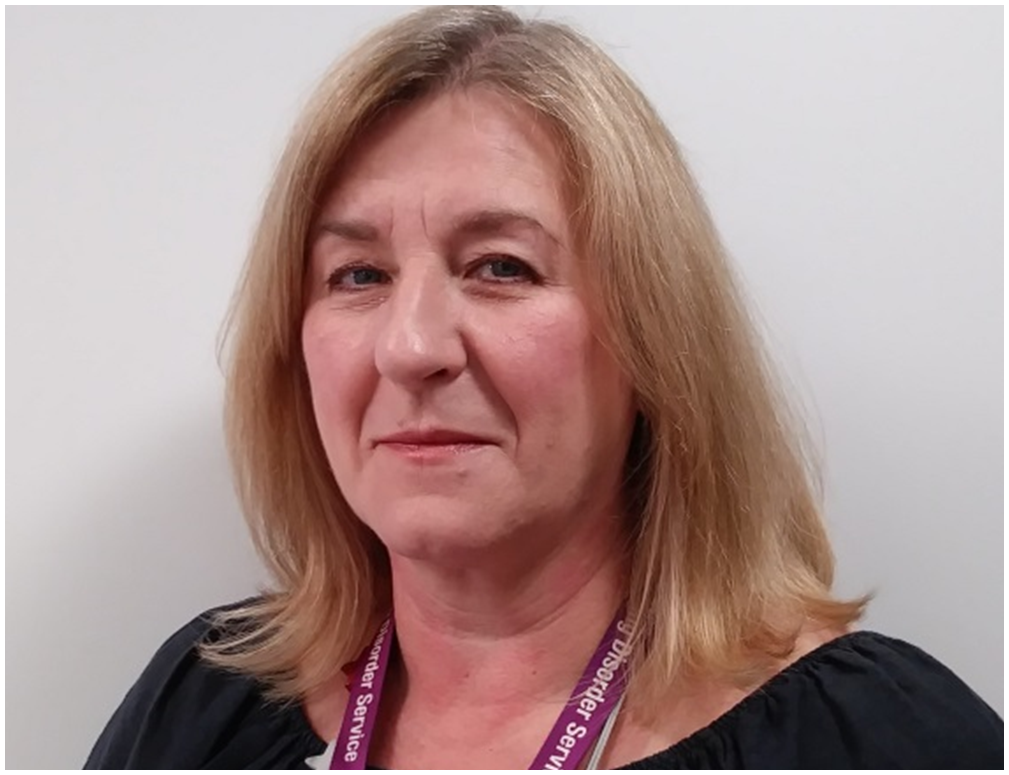 Gemma - Assistant Practitioner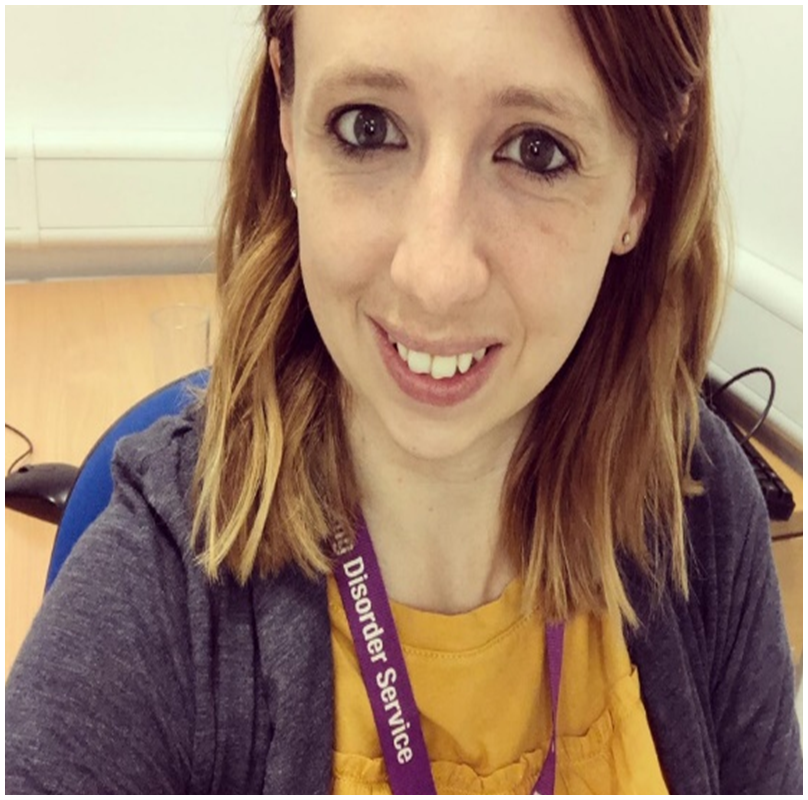 Jess - Specialist Dietitian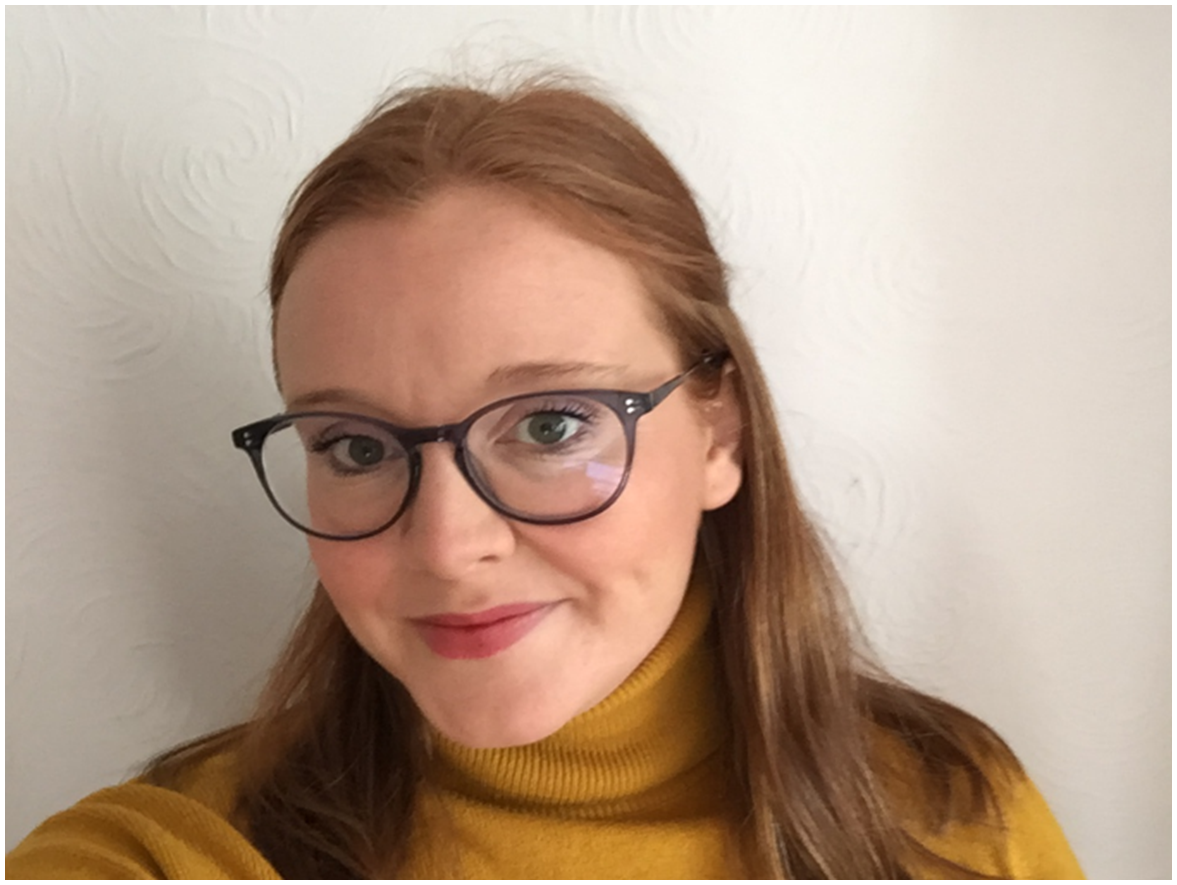 Katharine - Eating Disorder Practitioner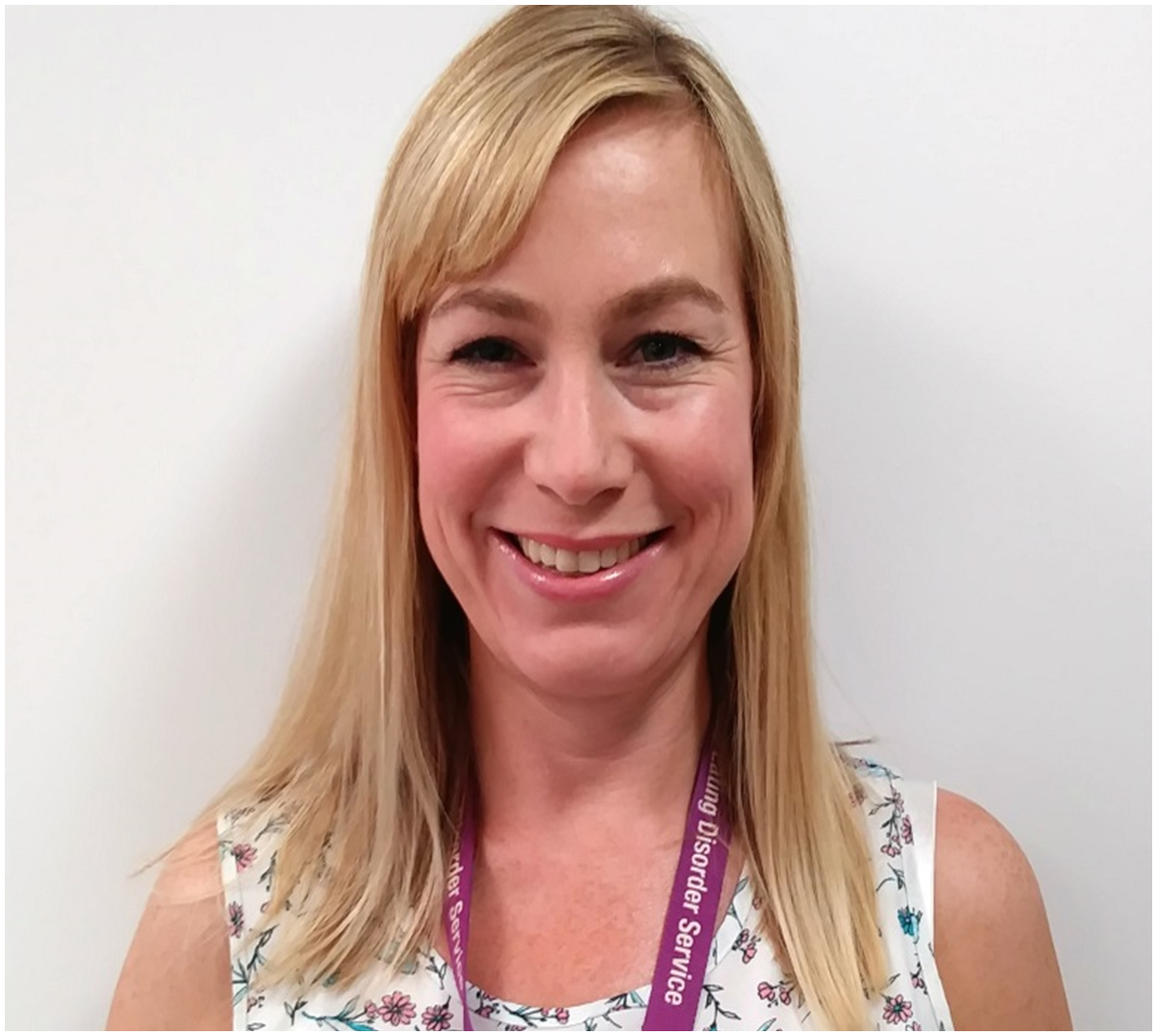 I qualified as a mental health nurse in 2002 and have worked in both inpatient and community mental health treatment settings. I have worked at Evolve since its inception as an eating disorder advice and consultation service for other professionals, and have enjoyed helping the service flourish, to become a comprehensive community treatment service. Therefore I have a wealth of knowledge and experience to draw on to support those experiencing eating disorders and their families. I am a practice assessor for student nurses during their placements at Evolve and deliver eating disorder training to other health professionals. I am committed to ensuring equity of treatment to all individuals across the spectrum of eating disorders, including Binge Eating Disorder, for which I developed a treatment group and facilitated this for several years at Evolve with successful outcomes.
Kim - Clinical Lead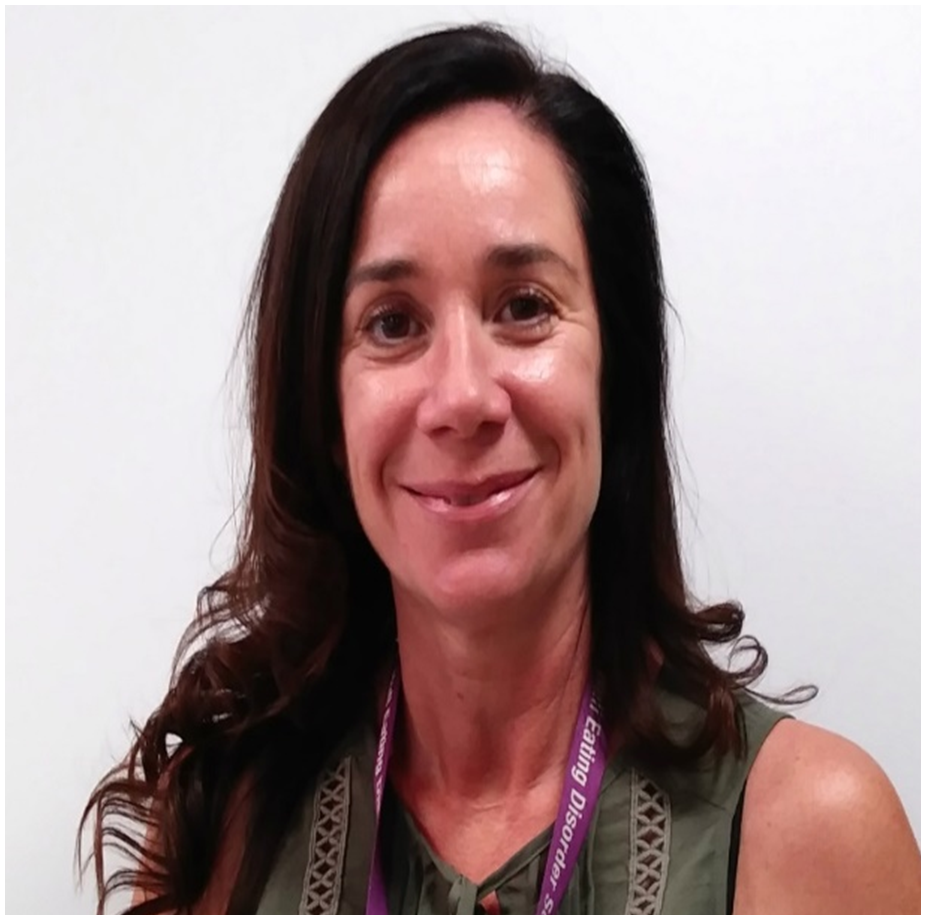 Linda - Administration Assistant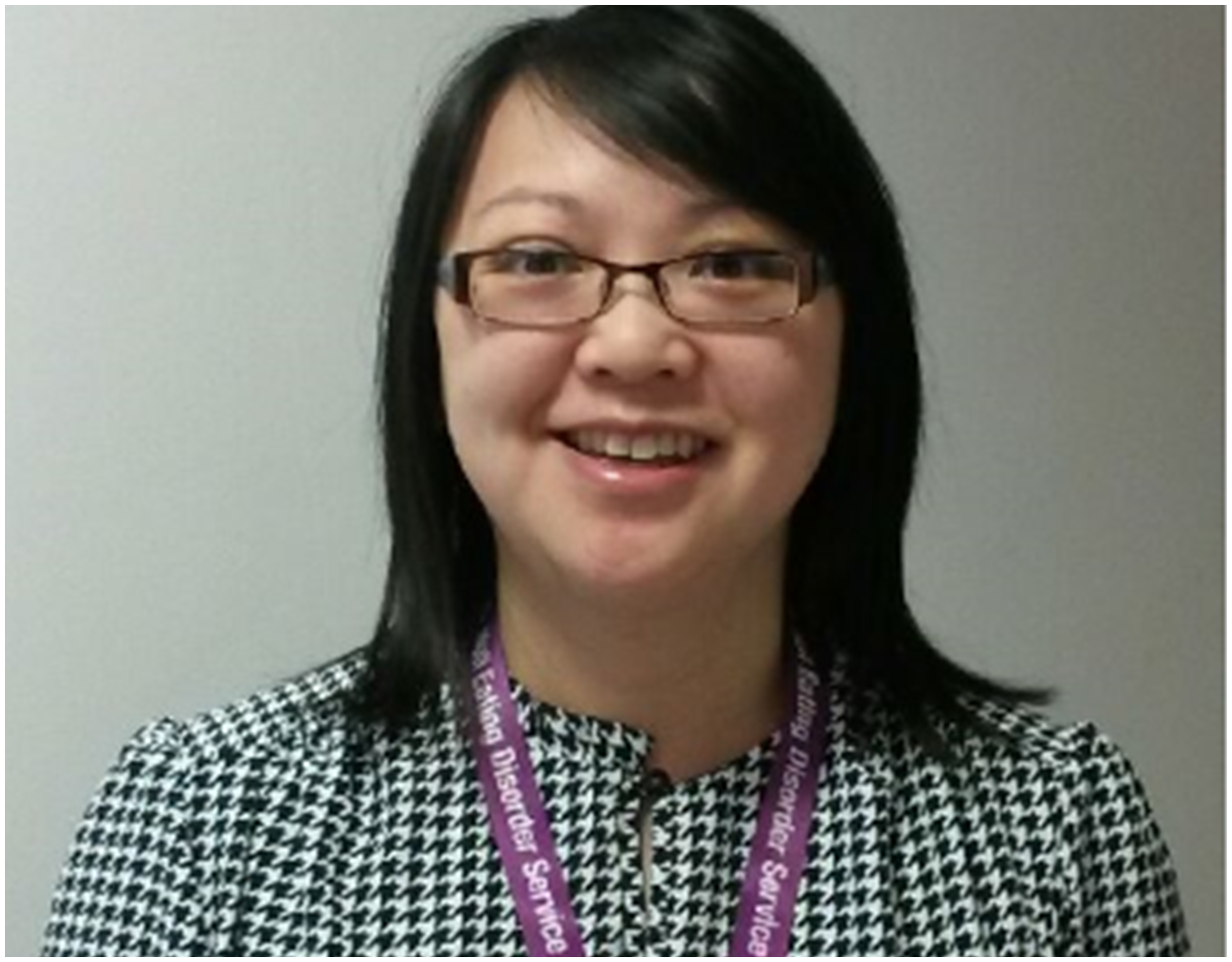 Lynne - Support Time and Recovery Worker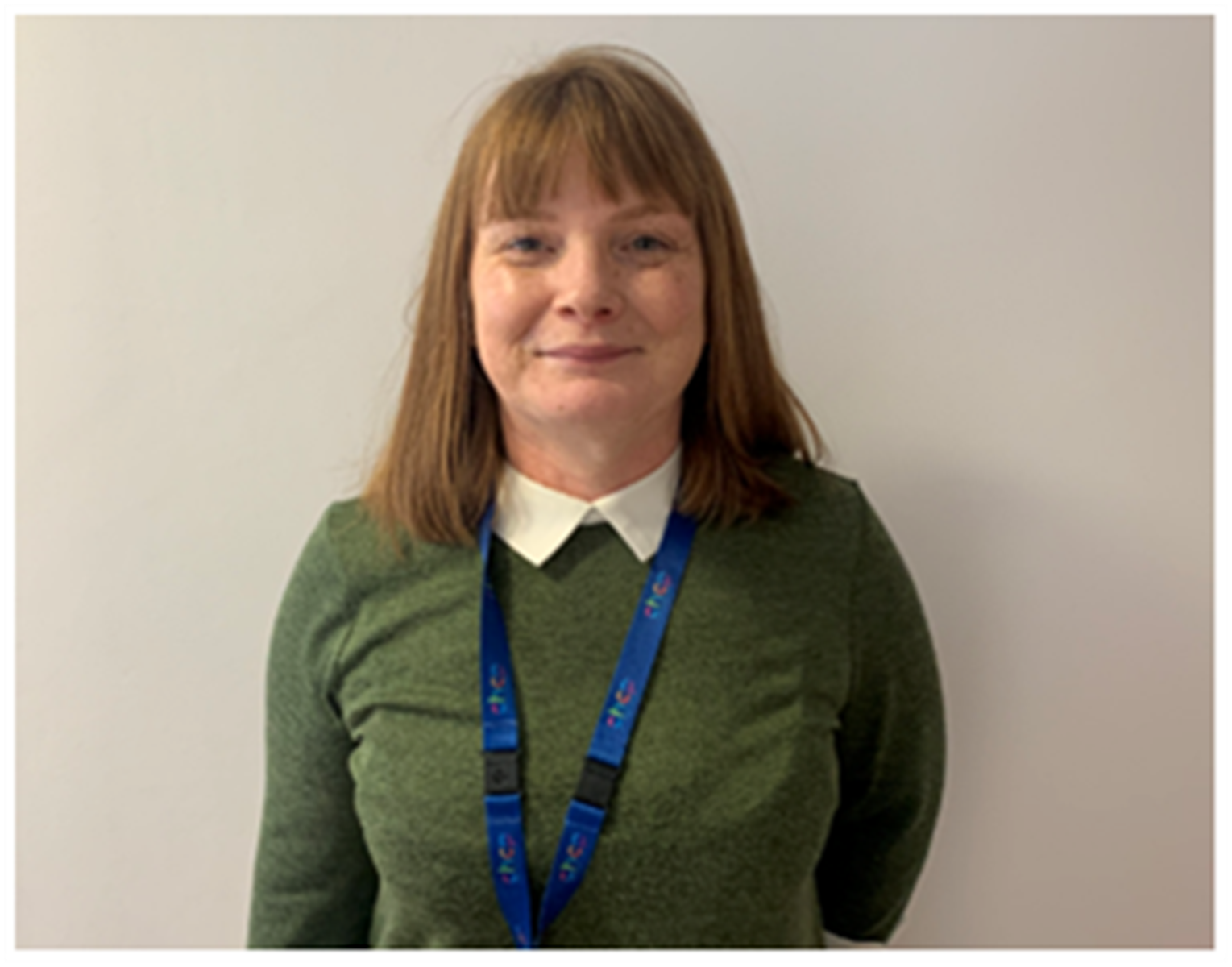 My name is Lynne and I am a Support Time and Recovery worker in Evolve. I predominately work in the day service were we offer support to patients during meal time and encourage patients to join in with activities and groups while in the day service. In my job role I support patients when they are struggling and I am there to listen and offer guidance. I also work in the clinic where patients are booked in to have physical monitoring. I am also trained in phlebotomy and have a background in dental nursing.
Natalie - Senior Administration Assistant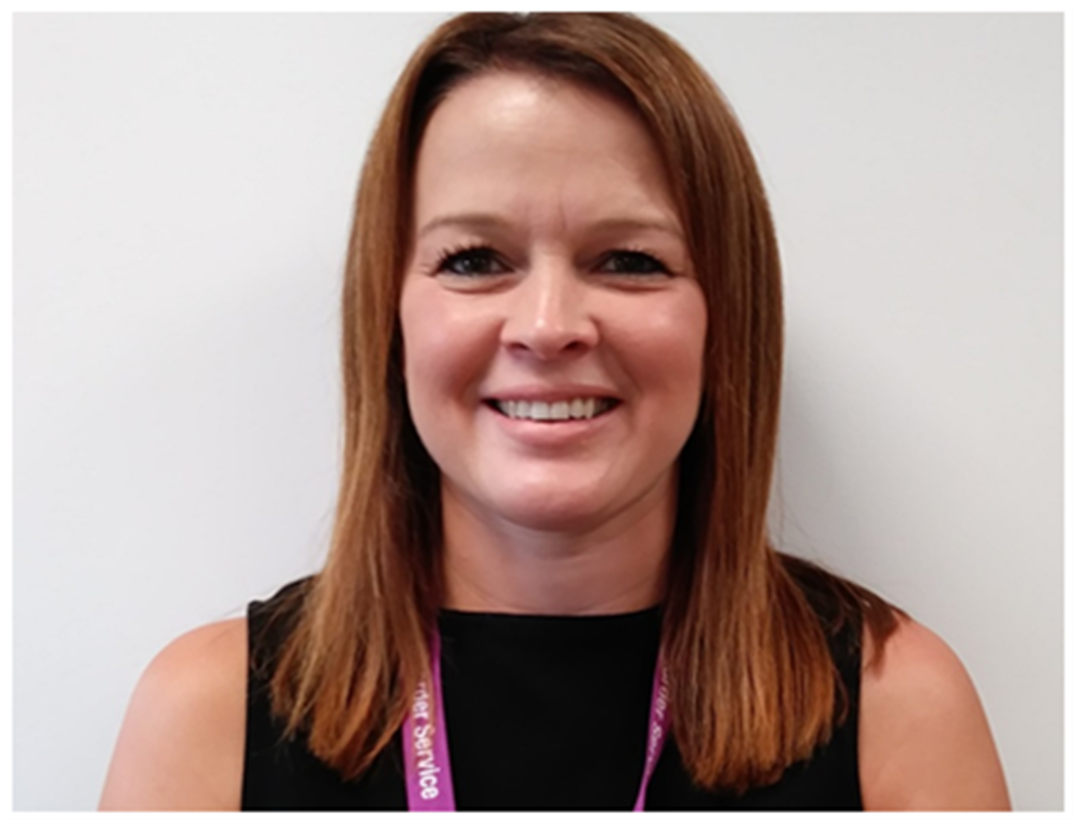 Sean - Occupational Therapist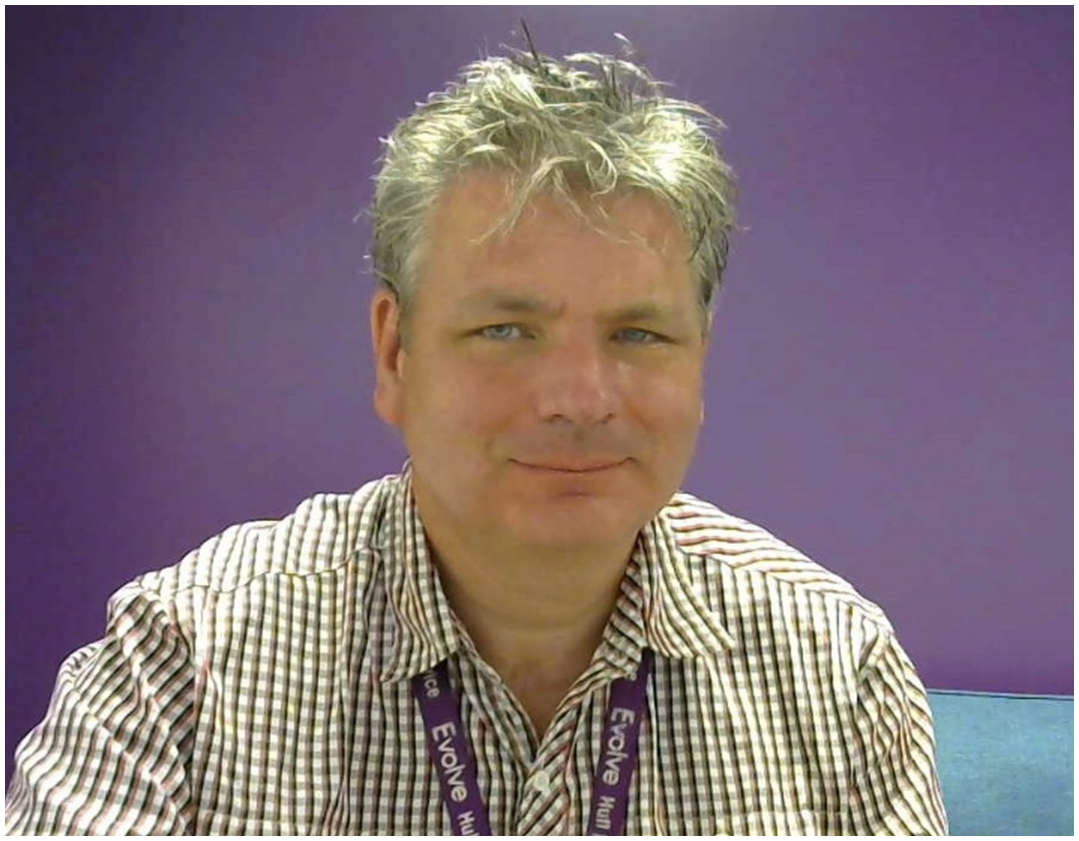 Suzanne - Admin Team Leader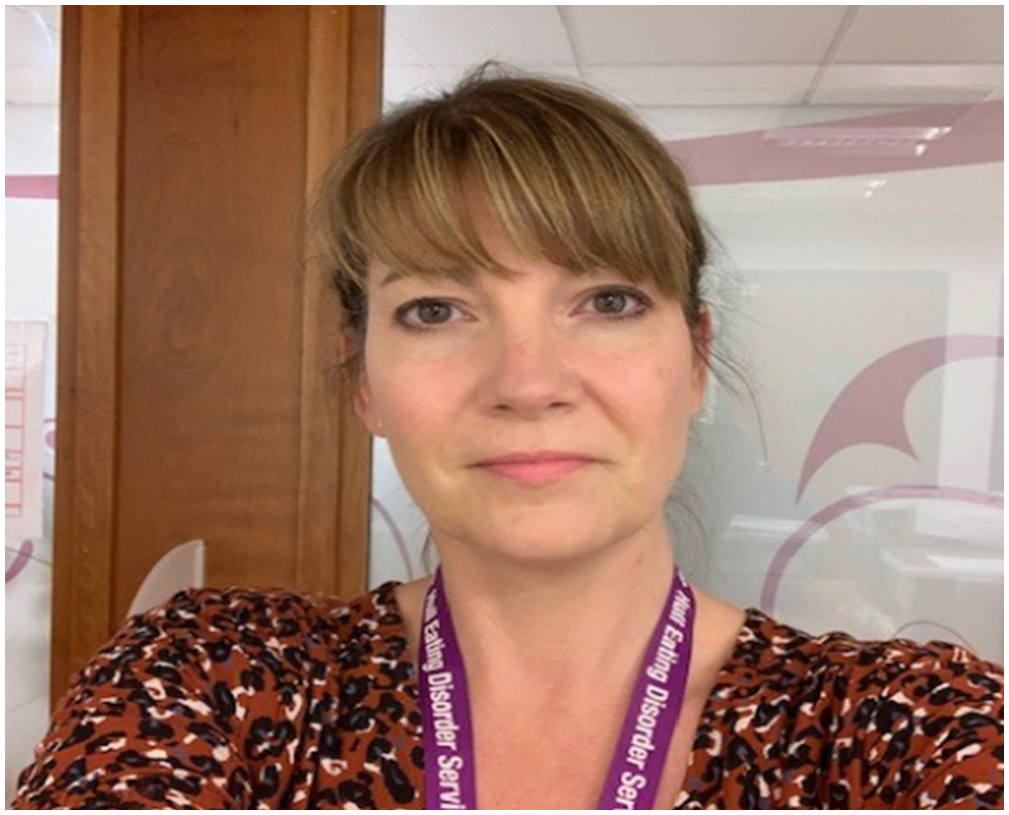 Vicky - Eating Disorder Practitioner
Vicky - Eating Disorder Practitioner